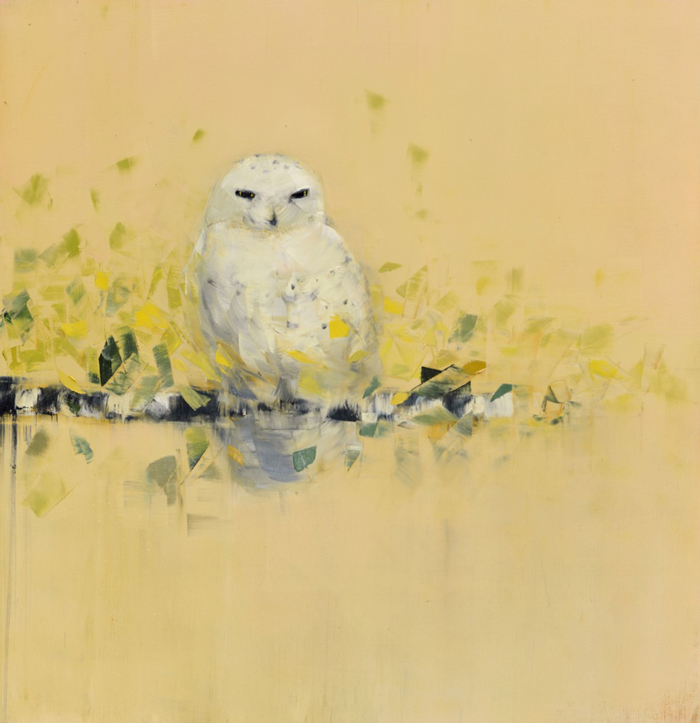 ART ON VIEW
Field Notes
at Bundy Modern in Waitsfield
September 8-October 21, 2018
Opening reception: Friday, September 7, 5-8PM
Light on Water, Weight of a Feather, Negative Space between Trees, Wingspan. "Field Notes: Paintings and Sculpture" is an excavation of the ordinary moment in nature for its extraordinary potential. Through repeated approaches to the same place, detail, moment or memory, each of the four artists in the exhibition explores the dialog between nature and the creative process.
"Field Notes" features works by Rebecca Kinkead, Monica Carroll, Jill Madden, and Eben Markowski.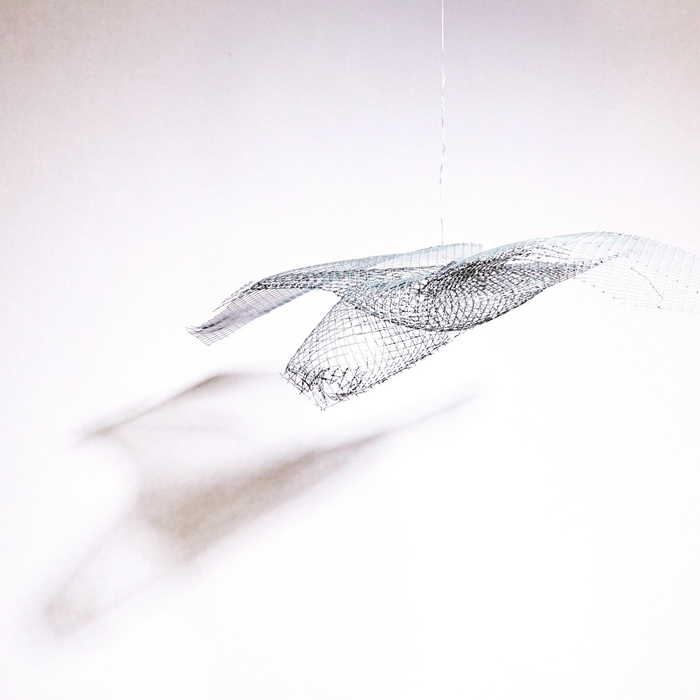 Text adapted from the gallery's press materials.
---
INFORMATION
Bundy Modern
361 Bundy Road
Waitsfield 05673
(802) 583-5832
Hours:
Saturday-Sunday, Noon-5PM
and by appointment
Image: (top)
Snowy Owl (Green Leaves)
by Rebecca Kinkead
44″x46″
oil and wax on linen
Courtesy of the artist and Bundy Modern, Waitsfield
Image: (center)
sculpture by Eben Markowski