On Friday, August 4th, Brattleboro, Burlington, and Bennington's art venues stay open late to welcome art lovers as part of monthly art celebrations.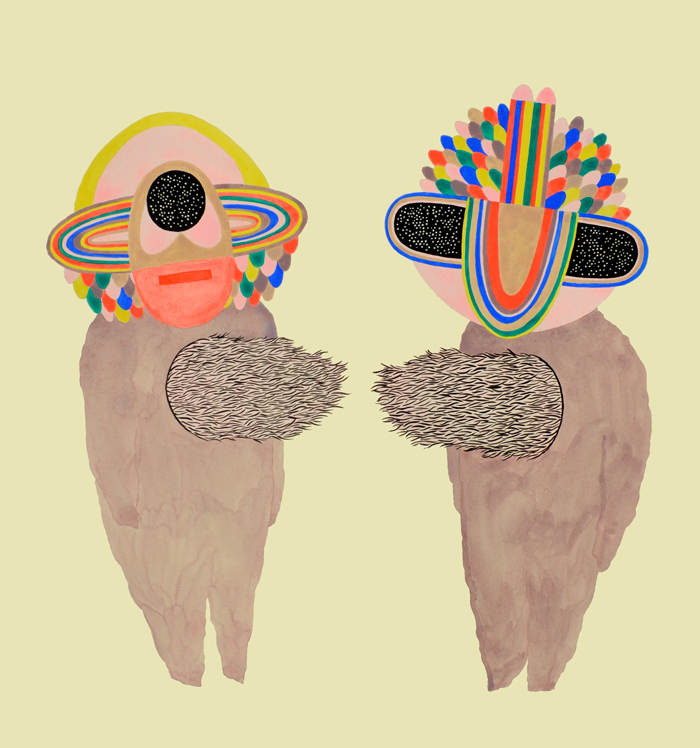 BURLINGTON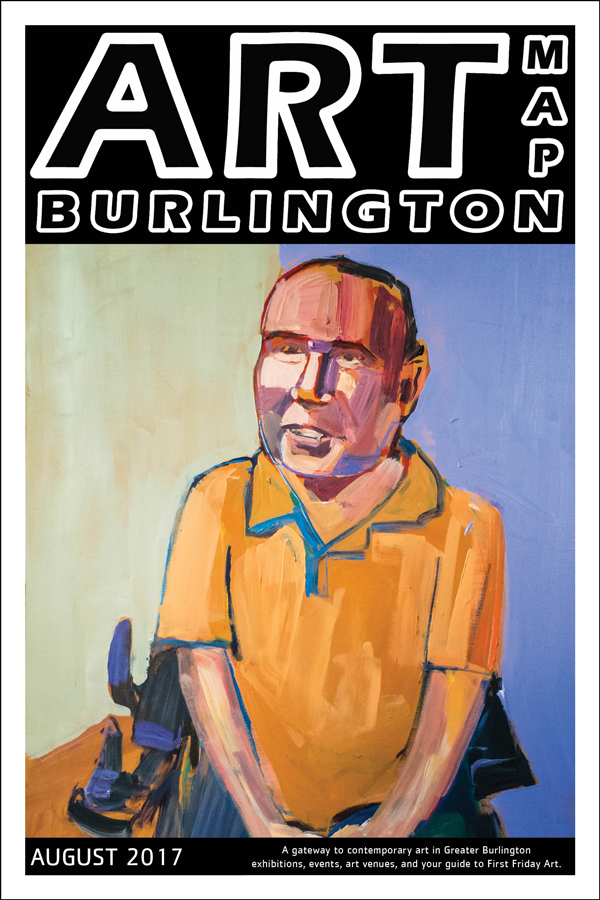 First Friday Art
5-8PM
First Friday Art is a monthly, community-wide event where dozens of art venues across Burlington host openings, exhibitions, and happenings. The event is free and open to anyone. Most venues are open from 5-8PM, but some are open earlier or later. Art Map Burlington is the official guide to First Friday Art, pick up your copy around town.
New City Galerie on the Church Street Marketplace opens "Interpose" during First Friday. Co-curators Susan Smereka and Lydia Kern & Joseph Pensak say about "Interpose": We cannot avoid approaching and interacting with our environment without filters and skins of self and thought..These artists explore, through the association of the body, image, clothes (created or repurposed), and performance, the ever morphing answer to this intrinsic riddle of being human. Artists: Kate Donnelly, Wylie Garcia, Molly Greene, Lucy Leith, and Estefania Puerta. (image: Two Ladies Chatting by Molly Greene (22″x30″; acrylic and gouache on paper; 2014))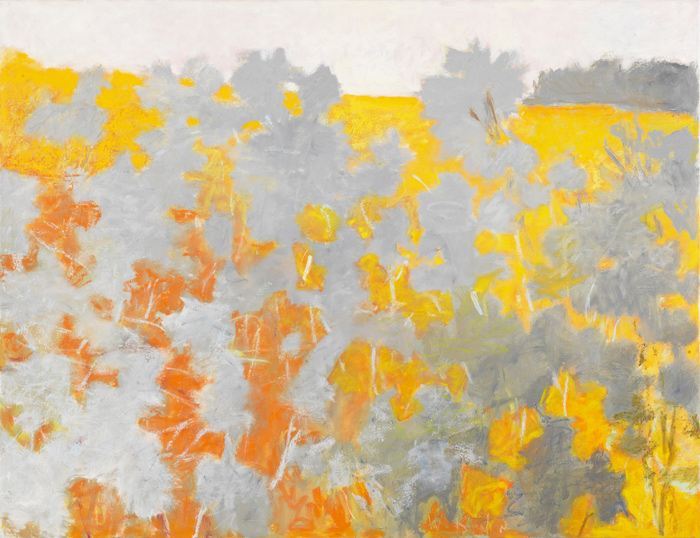 BRATTLEBORO
Gallery Walk
5:30-8:30PM
Brattleboro's monthly first-Friday celebration of the arts offers 30 to 40 exhibit openings at galleries, eateries, and other venues in the downtown and a few satellite locations nearby. Many offer meet-the-artist receptions, some with refreshments, and a few present live music. Visit the Walk website for a map and complete listings with examples of the art on display as well as feature articles for the month; a printed version of the Walk guide is available at all venues, a number of other downtown locations, the I-91 Welcome Center, and many local lodging options. Official Walk hours are 5:30 to 8:30, but many venues are open earlier, and a few remain open later. Most exhibits run all month long; see listings for more details and venue contact information.
August's Gallery Walk includes Wolf Kahn's "Density and Transparency" at the Brattleboro Museum and Art Center. While at the museum, also check out Mary Admasian's outdoor sculpture, Weighted Tears and her solo show, "Boundaries, Balance and Confinement", and the other summer exhibitions, "Natalie Miebach: Lost Porches", "The Boomer List: Photographs by Timothy Greenfield-Sanders", "Barbara Garber: Free Fall", and "William Chambers: Spaceship of Dreams", (image: Counterpoint by Wolf Kahn (40″x52″; oil on canvas; 2010))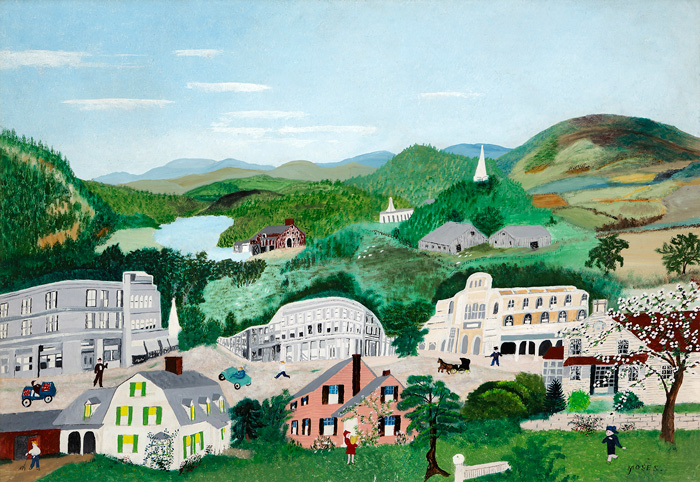 BENNINGTON
First Fridays
5-8PM
From July to October, the Better Bennington Corporation produces an art and activity-filled First Friday event in Downtown Bennington, 5-8PM. The Art Walk features work by area artists in stores, restaurants, and galleries. There's also live music, retailer specials and special events, a gallery tour, and more! First Friday Programs are available at the Better Bennington Welcome Center at 215 South Street and at participating venues.
First Friday is the kick off for Bennington Arts Weekend. As we reported in Vermont Art Guide #4, the 39th annual Southern Vermont Art & Craft Festival, produced by Craftproducers, is the centerpiece of the weekend, along with live musical entertainment, in Camelot Village, just west of downtown Bennington on Route 9…Downtown Bennington is full of art, music and food for First Friday." Stop at the Bennington Museum to enjoy the Grandma Moses show, but also to take part in special First Friday activities, including meeting with Director of Public Programs, Deana Mallory, in the Bennington Battle Gallery to learn about the Battle of Bennington (August 16, 1777), check out related art and artifacts, and maybe even try on a uniform or two. Suitable for children and adults.
For more information, call the Better Bennington Corporation at (802) 442-5758 or visit the First Fridays WEBSITE.
Image:
Bennington by Anna Mary Robertson "Grandma" Moses (1860-1961)
23.75″x31.75″
oil and tempera on Masonite
1945
Collection of Bennington Museum
Copyright © 2017, Grandma Moses Properties Co. New York
---
Get your copy of Vermont Art Guide to get information on all the monthly art events in Vermont plus 141 other places to see art this summer. DETAILS