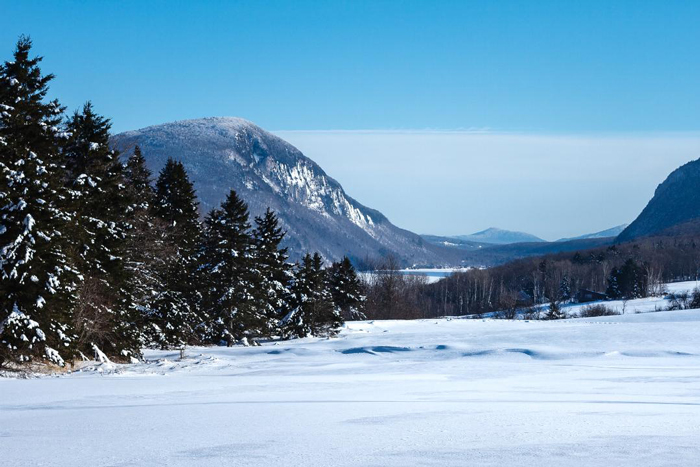 ART ON VIEW
Luminous Landscapes of Vermont:
Mary Claire Carroll and Julie J. McGowan
at Emile A. Gruppe Gallery in Jericho
June 7-July 15, 2018
Artist reception: Friday, June 8, 5-7:30PM
"Luminous Landscapes of Vermont" presents paintings by Julie J. McGowan and photographs by Mary Claire Carroll. Both artists are from Richmond.
The exhibit is founded on a representational view of Vermont's landscapes, bringing together scenes from a naturalistic photographer and a disciple of the Hudson River School and luminism*, using the 19th century palette and techniques to create a vision of Vermont.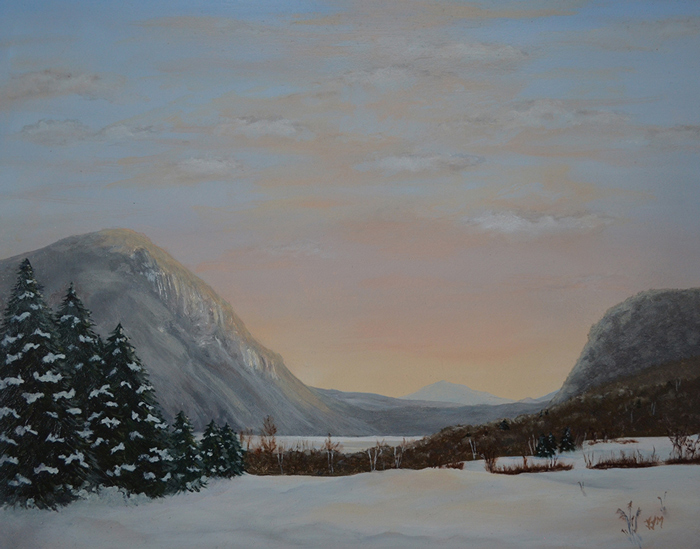 Julie McGowan's artist talk, "The Hudson River School and Me", is on Sunday, June 24, 1-2:30PM. McGowan will discuss the primary painters of the Hudson River School in a slide presentation and conclude with a discussion of the techniques that define these paintings.
*Luminism is an American landscape painting style of the 1850s-1870s, characterized by effects of light in landscapes, through using aerial perspective, and concealing visible brushstrokes. Luminist landscapes emphasize tranquility, and often depict calm, reflective water and a soft, hazy sky techniques to create a vision of Vermont.
(adapted from the gallery's press materials)
---
INFORMATION
Emile A. Gruppe Gallery
22 Barber Farm Road
Jericho, Vermont 05465
(802) 899-3211
Hours:
Thursday-Sunday, 10AM-3PM
and by appointment
Images:
top: Winter at Willoughby by Mary Claire Carroll
center: Willoughby Winter Morn by Julie J. McGowan