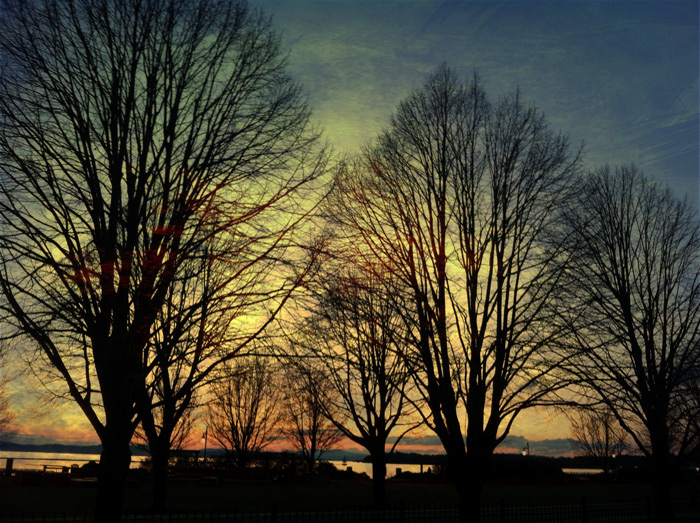 ART EVENT
14th Annual Holiday Art Fest
at the Milton Art Center & Gallery in Milton
Pre-Art Fest Gala: Friday, November 9, 6-8PM
Holiday Art Fest: Saturday, November 10, 9AM-4PM
All roads lead to Milton on Saturday, November 10th for the Milton Artists' Guild's 14th annual Holiday Art Fest. Enjoy a day of holiday shopping, music, an artist raffle and refreshments. Twenty members of the Milton Artists' Guild will be featuring their art during the fest, as well as 100 other artists throughout the art center and gallery.
A pre-Art Fest Gala takes place on Friday, November 9th with music by Vermonter Dayve Huckett, refreshments and a cash bar.
The Milton Art Center & Gallery is the home of the Milton Artists' Guild and serves as a hub for the arts in and around Milton. The center and gallery feature exhibits (permanent and rotating), a gift shop, and rental space for artists and community groups. The MAG offers workshops, home-school classes, Open Studio weekends and Social Sundays. They have been involved in community projects including the mural on the Gardener's Supply Company's warehouse in Milton's South End, the Hannaford Art Park, and colorfully painted dugouts throughout Bombardier Park.
The mission of the Milton Artists' Guild is to support the creative endeavors of members and to stimulate the appreciation of the visual arts in Milton.
---
INFORMATION
Milton Art Center & Gallery
199 US 7 North
Milton 05468
Hours (November 6-23):
Tuesday-Saturday, 11AM-6PM
Sunday, 11AM-3PM
Hours (November 24-December 23)
Tuesday-Sunday, 11AM-6PM
Image: photograph by Claudia Stoeffler