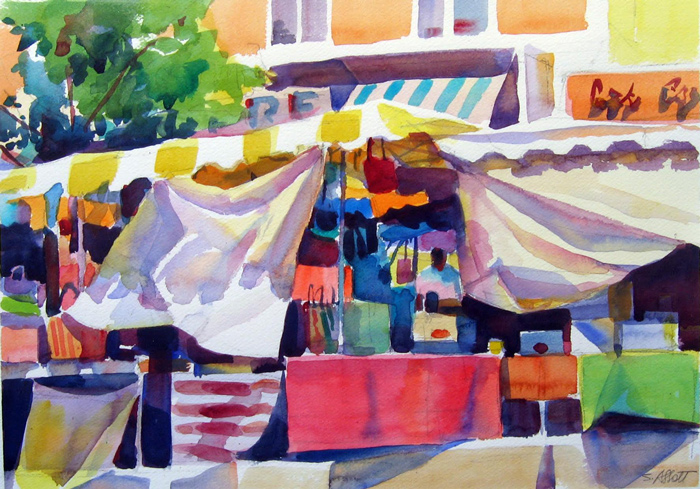 ART ON VIEW
New Exhibits at T.W. Wood Gallery
in Montpelier
January 2-February 23, 2018
Opening reception: January 4, 5-7PM
Susan Abbott & Axel Stohlberg
Contemporary Exhibit Room
Susan Abbott's still life and landscapes have been featured at the Corcoran Gallery of Art, National Museum of Women in the Arts, Contemporary Art Center of Virginia, Museum of Technology, Hood College, and the Baltimore Museum of Art. She is a recipient of a Maryland Art Council "Individual Artist Award" and a Vermont Arts Council "Creation Grant". In 2009, she was one of ten artists selected from an international competition to receive funding to produce a series of paintings about the future of Vermont for the "Art of Action" project. In 2015, she helped to organize the "Eyes on the Land" project, and was one of the artists chosen for its Shelburne Museum exhibit. She is an active partner with non-profits in projects that connect art and conservation. Susan Abbott's paintings are in many private and corporate collections, including Mead Data Central, the Gund Company, the Federal Home Mortgage Administration, Peat Marwick, and Chittenden Bank. Abbott has an MFA from the Hoffberger School of Painting at the Maryland Institute College of Art with additional studies in intaglio printing at the University of Iowa.
When people ask Axel Stohlberg, "What kind of art do you make?" He answers, "I do everything." From painting, drawing, sculpture and assemblage using all kinds of mediums, Stohlberg moves between the lines of recognizable and abstract images, and feels the freedom to go in all kinds of different directions. The former owner of Axel's Frame Shop & Gallery in Waterbury, Stohlberg has a BFA from the Massachusetts College of Art and Design, with additional studies at the School of Visual Arts in New York and the Art Institute of Boston.
(image top: Windy Day in Provence by Susan Abbott)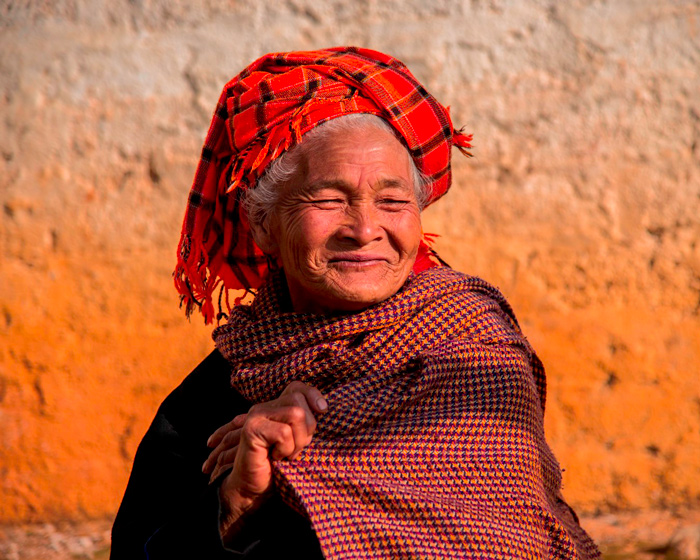 "Seven Ways of Seeing": f/7 Photography Group
Contemporary Hallway
f/7 Photography Group is Central Vermont based and its members are: Elliot Burg, Annie Cameron, Lisa Dimondstein, Julie Parker, Sandra Shenk, John Snell, Rob Spring.
(image: Pa-Oh Woman, Myanmar by Elliot Burg (16″x20″))
---
INFORMATION
T.W. Wood Gallery
46 Barre Street
Montpelier 05602
(802) 247-4956
Hours:
Tuesday-Saturday, Noon-4PM