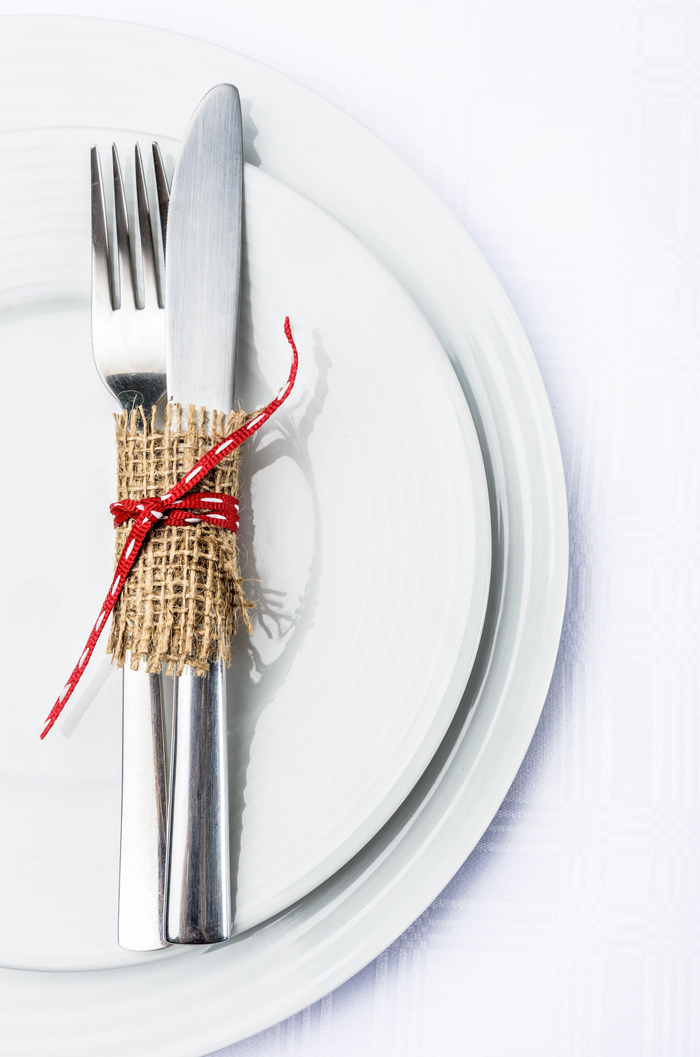 ART & EDUCATION
Creativity Forums
at 118 Elliot in Brattleboro
March 8-May 3, 2018
Since its inception over forty years ago, the Arts Council of Windham County (ACWC) has had a tradition of engaging artists and arts organizations through various activities and programming. Per its mission, ACWC works to strengthen the environment for artists and arts organizations in Windham County by acting as a resource hub for artists while connecting people with the culture of southern Vermont. ACWC's Forums were designed as a way of providing regional artists with connections between their work and making a living in the area as contributors to the creative economy.
In 2017 ACWC's Board of Trustees revisited the Forums by bringing together a team of creative professionals from the community to plan a series of programs on a single theme, Healing with Art. These forums intended to explore various connections between art and healing while understanding the word "healing" in its broadest sense, which includes "wholeness," "holy" or "sacred," and "positive transformation."
In reflecting on the 2017 Forums and their strengths, artist, arts educator/consultant, and ACWC Board Trustee Sarah Bowen and collaborator Shanta Lee Gander (artist, consultant, and former ACWC president) realized that they were tapping into something deeper lying beneath the surface of the Healing with Art series. In keeping with the theme of nourishment, Sarah and Shanta have crafted a 2018 and 2019 series of forums titled "Nourishing the Inner Artist: Conversations on Art and Creativity." The series will explore questions such as "How do we nourish and sustain our creative practice?" "What does it mean to 'nourish' or 'feed' our inner artist?" "How do we nourish others through our creative work?"
The workshops planned for this series are:
Thursday, March 8–Re-enchantment and Our Inner Child: Materials and Process
Thursday, March 22–A Room of One's Own: The Creation of Inner Space
Thursday, April 5–Sources of Inspiration: Creative Lineage
Thursday, April 19–Art and Transformation: Inner and Personal
Thursday, May 3–Creative Collaborations & Fruitful Connections
The Spring 2018 forums include the following partners and sponsors: media sponsor The Brattleboro Reformer, Antidote Books, Hooker-Dunham Theater, and River Gallery School. 118 Elliot is ADA accessible and individuals may purchase a series or individual ticket by visiting www.acwc.us. Additional details about the hands-on activities associated with the forums that will be taking place in Putney and Brattleboro are also shared on the website. You may also make a request to receive individual updates about each of these forums by contacting Shanta Lee Gander by email HERE.
---
INFORMATION
The Arts Council of Windham County's website, www.acwc.us, has complete information on how to sign up and associated fees.
118 Elliot
118 Elliot Street
Brattleboro 05301
(802) 443-3168