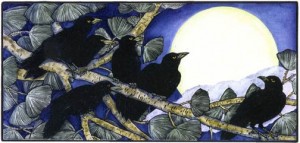 Friday, December 9, 4-8PM; Saturday, December 10, 10AM-8PM; Sunday, December 11, 10AM-6PM | 54 Main Street, downtown Montpelier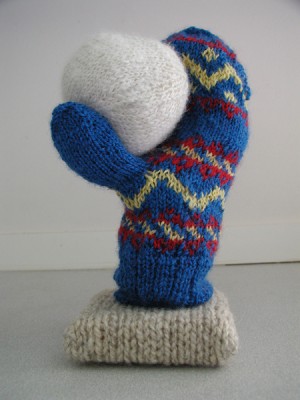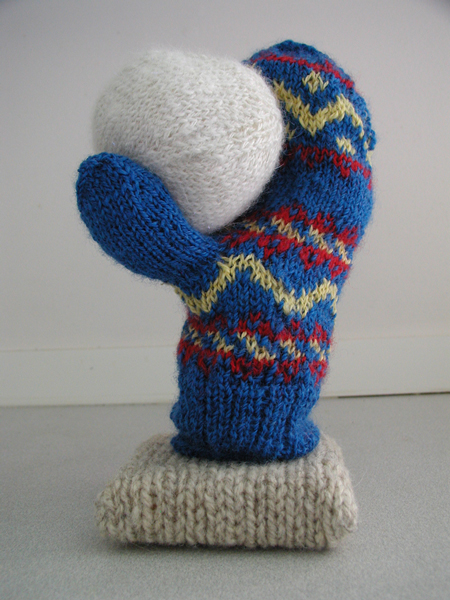 Eve Jacobs-Carnahan designs and spins her own yarn, giving her complete control over her palette.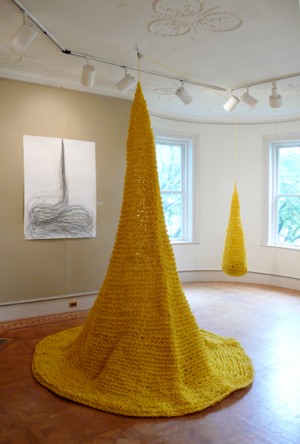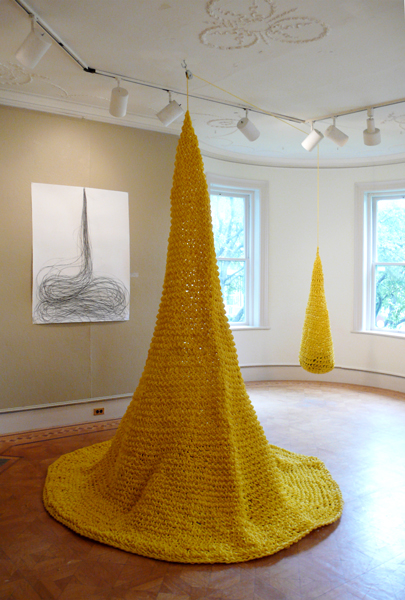 Artist and architectural designer Alisa Dworsky's work includes sculptures of crocheted rope, intaglio prints, graphite and charcoal drawings and large-scale public installations. Her work investigates the ways that human beings interact with the landscape. Dworsky is based in Montpelier.