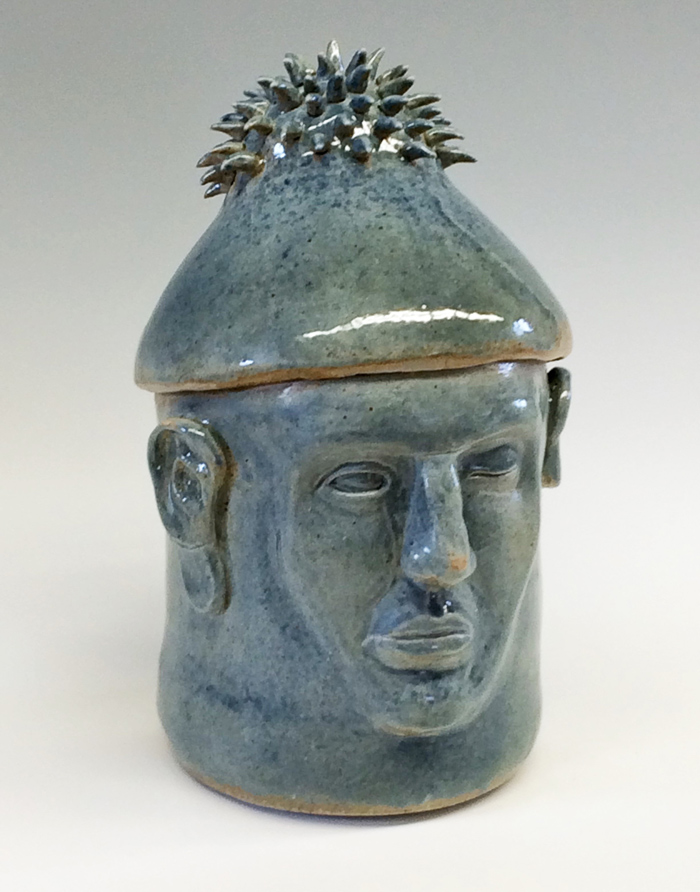 Vermont Artisan Designs
March 2018
Shake off the winter at Vermont Artisan Designs. This month, the gallery features art from seven Windham County high schools and elementary school that are part of the Student Art Month project. The gallery has pottery and sculpture from Brattleboro Union High School, The Putney School, Bellows Falls Union High School, Leland & Gray Union High School, The Compass School, Vermont Academy, and Twin Valley Union High School. The Student Art Month project has been ongoing for 38 years, spotlighting and giving public recognition to the outstanding visual art created by elementary, middle school, and high school students.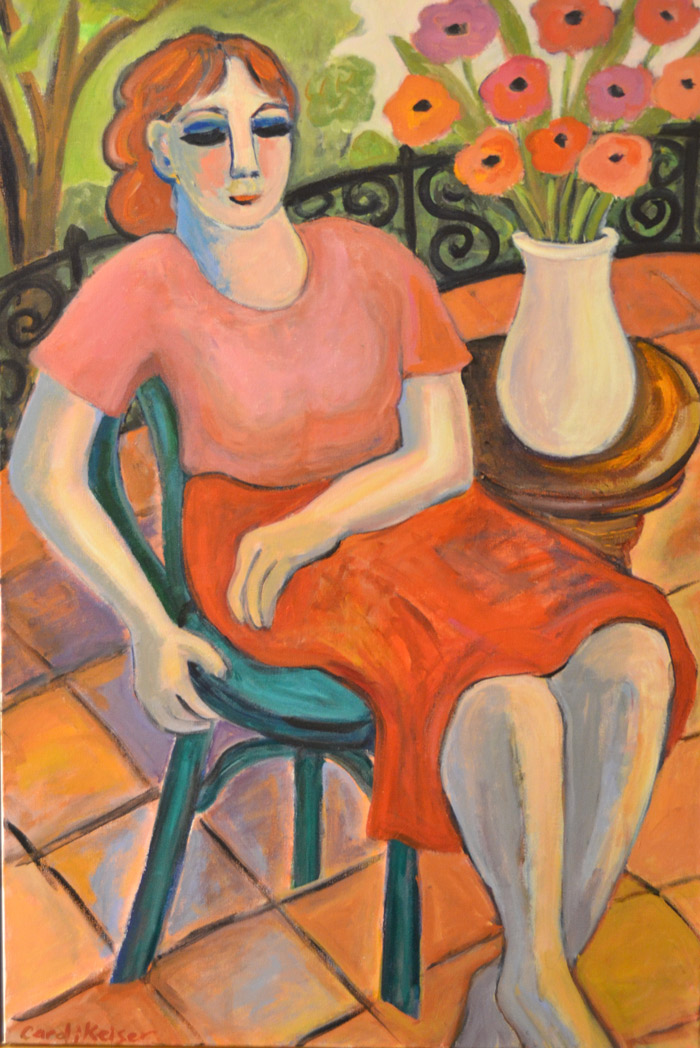 Putney-based artist Carol Keiser is a nationally known exhibiting artist who paints on both canvas and tile. She creates rich and colorful images that include scenes of women at leisure, romantic couples, flowers, still lifes and landscapes. Her work shows influences from having lived in Mexico and visiting other places, like Italy and Costa Rica. She has been a working artist for 40 years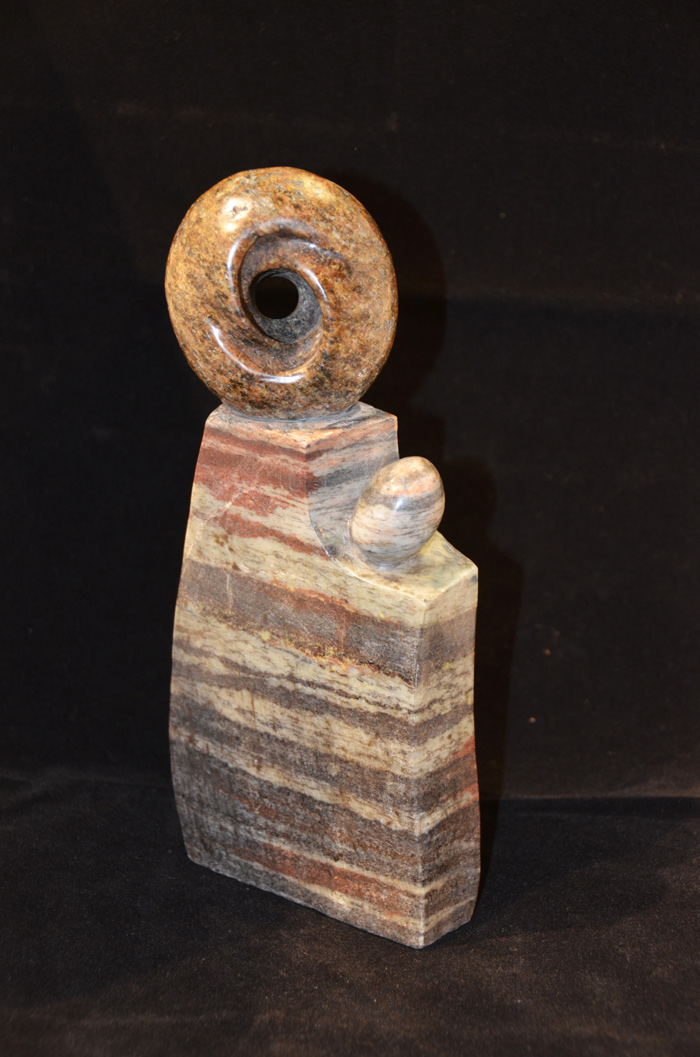 David Wade is a sculptor and artist whose passion allows him to look at a slab of marble, granite or wood and find interesting things hidden therein. His expertise allows him to free those objects and make them apparent to the rest of us.
(text adapted from the venue's press materials)
---
INFORMATION
Vermont Artisan Designs
106 Main Street
Brattleboro 05301
(802) 257-7044
Hours:
Monday-Thursday and Saturday, 10AM-6PM
Friday, 10AM-8PM
Sunday, 10AM-5PM
Images: (top to bottom)
Blue Man (detail) by Qinuo Wei, The Putney School (pottery)
painting by Carol Keiser
sculpture by David Wade