The Spotlight Gallery has rotating exhibits of artists throughout the year. The gallery is focused on curated group shows. Sculpture is displayed in the front garden.
Spotlight Gallery
Vermont Arts Council
136 State Street
Montpelier 05633
(802) 858-5425
Hours:
Monday-Friday, 8:30AM-4:30PM
---
For information about the Vermont Artists to Watch exhibitions, go HERE.
For information about "Connection: The Art of Coming Together" (June-October 2017), go HERE.
---
ART ON VIEW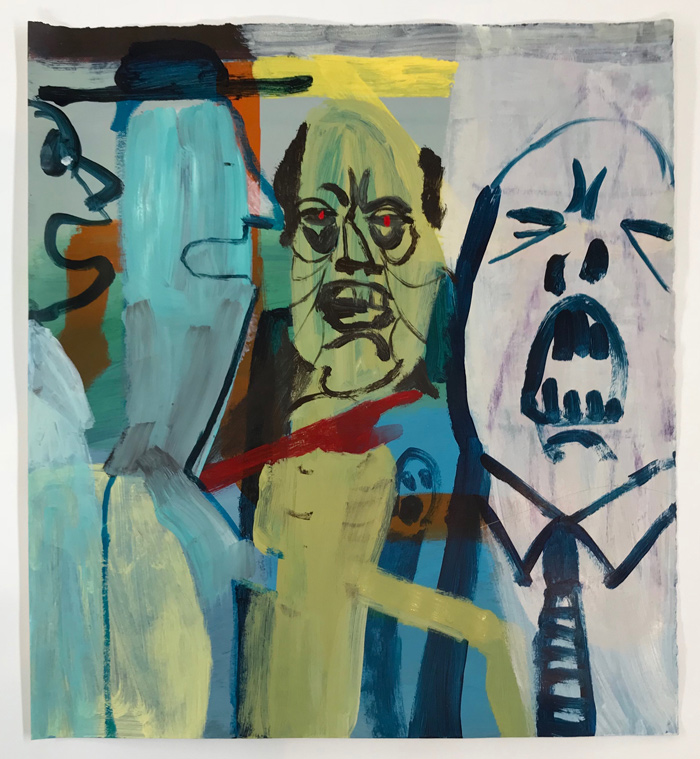 Looking North: Catamount Arts Connect
March 8-April 26, 2019
"Looking North: Catamount Artists Connect" features the work of nineteen artists from Vermont's Northeast Kingdom selected by Catamount Arts Gallery Director Katherine French.
"These nineteen artists represent only a handful of the creative individuals working in diverse styles and with so many different mediums," observes French. "It's truly remarkable."
Artists included in the exhibit are: Nanine Beard, Barnet | Naomi Bossom, Lyndonville | Keith Chamberlin, St. Johnsbury | Vanessa Compton, Greensboro | Kim Darling, Passumpsic/St. Johnsbury | William Darling, Passumpsic/St. Johnsbury | Terry Ekasala, West Burke | Martha Elmes, Lyndonville | Sharon Kenney Biddle, East Ryegate | Christopher Kerr-Ayer, St. Johnsbury | Donna Marshall, St. Johnsbury | Elizabeth Nelson, West Glover | Rosie Prevost, St. Johnsbury | Jennifer Ranz, Greensboro | Kathy Stark, Craftsbury Common | Bill Tulp, St. Johnsbury | Robin Wedemeyer, West Burke | Sachiko Yoshida, St. Johnsbury | Ann Young, Barton
(text adapted from the venue's press materials)
image:
Loud (Holler)
by Terry Ekasala
22″x20″
mixed media and paper
2018
Courtesy of the artist and Catamount Arts, St. Johnsbury