The Guild: A Place for All Artists. At the Milton Artists' Guild, we create an environment where anyone has the opportunity to create, learn about, and display art. We support artists across Vermont and beyond. The Milton Artists' Guild was created with the mission of sharing their creative endeavors with other artists, promoting artistic expression, and encouraging each member to value time spent creating.
Milton Artists' Guild Art Center & Gallery
199 US 7 South
Milton 05468
(802) 891-2014
EMAIL
Hours:
Wednesday-Saturday, 10AM-6PM
Sunday, 11AM-3PM
---
CURRENT ART EVENTS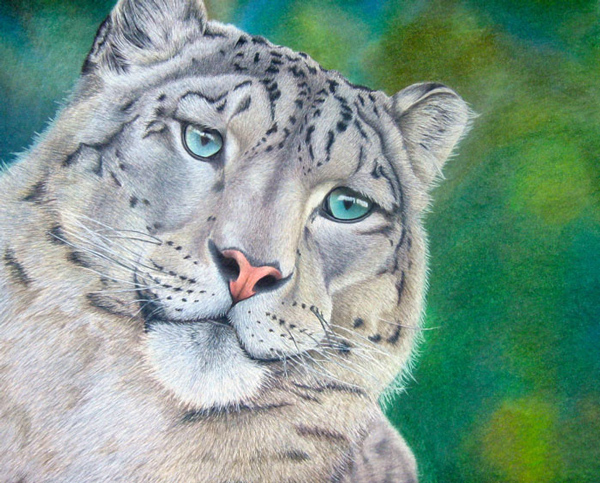 Open Studio Weekend
May 25-26, 2019, 10AM-5PM
During the Vermont Crafts Council's Spring Open Studio, members of the Milton Artists' Guild will present demonstrations and create art throughout the weekend. On Saturday, May 25, Noon-2PM is live entertainment with Carol Ann Jones. On Sunday, May 26, 2-5PM, author J.P. Choquette hosts a book signing. Refreshments will be served.
Participating member artists include: Shanley Triggs | Gisela Alpert | Cherly Alwine | Claudette Eaton | Ann Bissonette | Judith Black Tiplady | Amy Cook | Sherry Corbin | Angela Dallier | Janice DeCooman | Deborah Dolby | Janet Dooley | Corrina Thurston | Raquel Sobel | Dee Christie | Rebecca Nase Chomyn | J.P. Choquette | Kathryn Connell | Bernard Winder | William "Bill" Boccio | Linda Brunelle | Robert Waldo Brunelle, Jr. | Crys Morgan | Susie Caron
Image: Snow Leopard by Corinna Thurston
---
PREVIOUS EXHIBITIONS AND EVENTS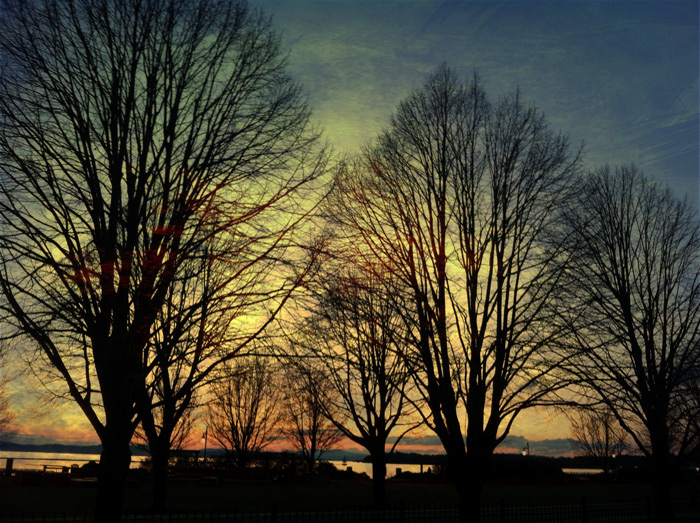 14th Annual Holiday Art Fest
Pre-Art Fest Gala: Friday, November 9, 6-8PM
Holiday Art Fest: Saturday, November 10, 9AM-4PM
All roads lead to Milton on Saturday, November 10th for the Milton Artists' Guild's 14th annual Holiday Art Fest. Enjoy a day of holiday shopping, music, an artist raffle and refreshments. Twenty members of the Milton Artists' Guild will be featuring their art during the fest, as well as 100 other artists throughout the art center and gallery.
A pre-Art Fest Gala takes place on Friday, November 9th with music by Vermonter Dayve Huckett, refreshments and a cash bar.
The Milton Art Center & Gallery is the home of the Milton Artists' Guild and serves as a hub for the arts in and around Milton. The center and gallery feature exhibits (permanent and rotating), a gift shop, and rental space for artists and community groups. The MAG offers workshops, home-school classes, Open Studio weekends and Social Sundays. They have been involved in community projects including the mural on the Gardener's Supply Company's warehouse in Milton's South End, the Hannaford Art Park, and colorfully painted dugouts throughout Bombardier Park.
The mission of the Milton Artists' Guild is to support the creative endeavors of members and to stimulate the appreciation of the visual arts in Milton.
Image: photograph by Claudia Stoeffler
---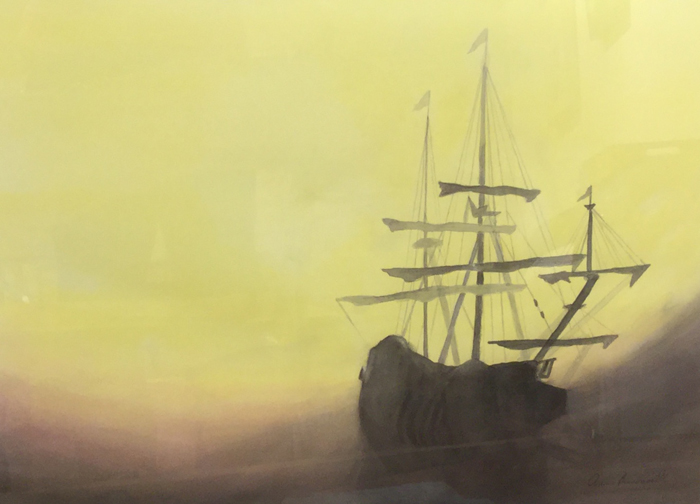 Featured Artists for August 2018
Artist reception: Thursday, August 9, 4-6PM, with young artists who participated in the Community Promise Mural Project at Bombardier Park and live music by folk and contemporary artist Jim Brtalik
The Milton Art Center & Gallery's featured August artists are photographer Jessica Remmey and painter Ann Bissonnette.
Ann Bissonnette had the good fortune to have a high school art teacher who opened the door to art for her and said, "Come on in." By her senior year, she had been teaching junior high art for two years and, as an art major, had been introduced to countless art projects that ranged from painting to weaving to pottery to papier mache. Bissonnette chose to go into professional recreation, with art being an integral part of what she did. As a young adult, when she couldn't afford to furnish her house with art that she loved, she decided to make her own. She had been painting in acrylics then but longed to learn more about watercolor and finally took a course with Kathy Berry Bergeron, who constantly encouraged her to offer her paintings for sale. Since then, she has been trying this, trying that, doing it over, trying it again. And it never grows old. Sometimes she returns to work in acrylics, sometimes in pottery, and then, back to watercolor.
Jessica Remmey is a self-taught photographer who looks for beauty in ordinary settings. Her photography style evokes serenity and healing. A Vermonter, Jessica was raised in Milton and now lives in the Champlain Islands. Photos have always played a large part in her life. Following her parents' example of having a camera available makes it possible to document travel, outings, and the small moments of daily life. Many of her most memorable photos are captured by chance; having the camera available and coming upon the perfect scene. Remmey hopes to convey to others appreciation of the natural beauty that surrounds us. Remmey's primary subject began with Vermont landscapes. Her photos have been on display at Northwest Medical Center, Milton Public Library, Apollo Diner, Uncommon Grounds, Mirabelles, The Daily Planet, the Champlain Valley Fair, U.S. Attorney's Office, the Village Cup, NBT Bank, Pine Street Deli, Matthew Little Law Office, Merchant's Bank, Georgia Public Library, and Union Station. She is also a cover artist for the Islander newspaper.
On June 23rd, Jon Young, a Milton Artists' Guild member and muralist, led the Promise Community project creating large outlined, paint-by-number-style colorful images to be painted on each dugout in Bombardier Park. Younger artists created their designs on canvases which are on exhibit at the Milton Art Center & Gallery in August. This project was made possible with funding from Milton Promise Community.
Image:
Ghost Ship
by Ann Bissonnette
---
MAGnificent Milestones
Saturday, May 5, 2018, 1-3PM
The Milton Artists' Guild celebrates its 30th anniversary as an art guild, as well as one year in their new retail space at the Milton Art Center and Gallery.
The MAGnificent Milestones Celebration features live music by folk duo, Waves of Adrenaline. Refreshments include 14th Star Brewery, Groennfell Meadery, Hillside Creamery and the Champlain Islands Candy Lab.
The Milton Artists' Guild (MAG) was established in 1988 by Artists Lorraine Manley, Lorinda Henry and Kathleen Redman with a mission of sharing their creative endeavors with other artists, promoting artistic expression and encouraging each member to value time spent creating. The MAG officially gained non-profit status in 2011. Enrollment has grown over the years and in 2018 the MAG's membership has reached 185 members.
In 2017, the MAG opened its 6,270 square feet of retail space at 199 US Route 7 South in the plaza behind the Milton Post Office. This art center and gallery showcases the work of 100 MAG members and has become a hub for the arts in Milton and the region. The art center and gallery features exhibits (permanent and rotating); a frame shop, gift shop and rental space for artists and community groups. Visitors are encouraged to stop by regularly to see "artists in action" in the space and participate in ongoing art workshops, informational sessions and community activities
The MAG also collaborates with community organizations such as the Milton Recreation Department and Milton Youth Coalition, projects like the Milton Winter Festival Valentine Ball, offering a monthly "High Teas" for senior center residents at the art center; and coordinating public art, such as the welcoming mural on the Gardener Supply Building as you enter Milton from the south on Route 7.
Image by Ellen Young