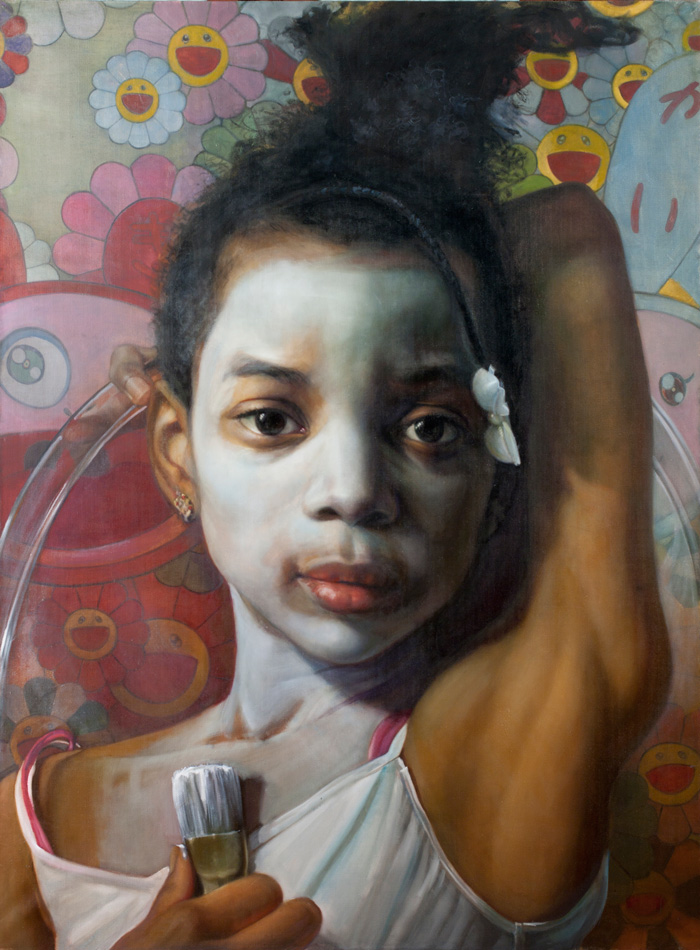 ART ON VIEW
Reclamation
at Helen Day Art Center in Stowe
June 15-September 8, 2018
"Reclamation \ ,rekləˈmāSH(ə)n \" is curated by Diane Feissel (Artist and Co-founder of the Women Painting Women Blog), Rachel Moore (Director of the Helen Day Art Center), and August Burns (Artist). The exhibition features feature portraits of women by nationally-acclaimed female figurative painters, with work reflecting the artists' personal perspectives and experiences.
"Reclamation \ ,rekləˈmāSH(ə)n \" builds on the Women Painting Women movement. Started in 2009 by three artists who recognized how few women artists were being shown in galleries while paintings of women by men abounded, they decided provide a space for women's art and to explore how women depict women as subjects of their art. The project caught fire and has grown to include more than a dozen gallery and museum exhibitions in the U.S. and abroad.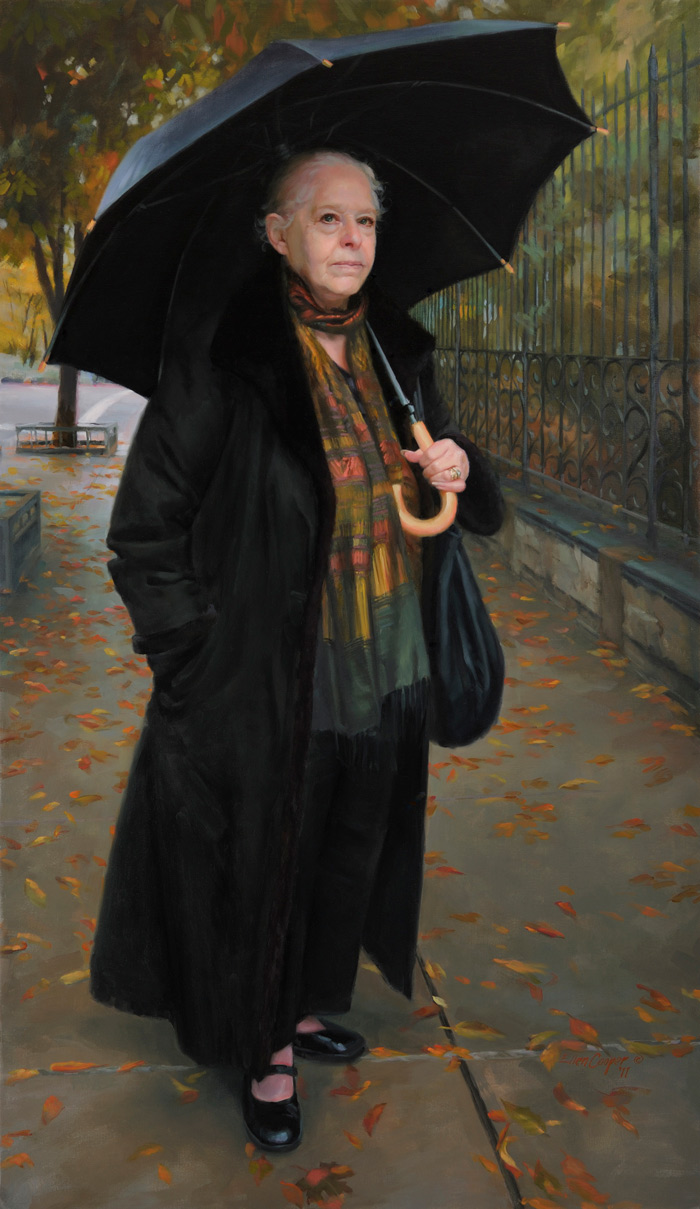 With this latest iteration, the curators are making a strong statement to claim artspace for women and reclaim the way women are portrayed, depicting women as active participants rather than as passive subjects. The exhibition features a contemporary approach to the centuries-old form of figurative art, in response to the long history of gender bias in figurative painting.
The national conversation, sparked by the #MeToo movement, has the potential to change all segments of society, including the art world. "Reclamation \ ,rekləˈmāSH(ə)n \" promises to help move that conversation forward.
The show features contemporary figurative artists from the U.S. and United Kingdom, including Hung Lui, Margaret Bowland, Aleah Chapin, Lee Price, Colleen Barry, Dominique Medici, Nancy Hollinghurst, Jenny Dubnau, Candice Chanovec, Ellen Cooper, Kyrin Hobson, Katie O'Hagan, Karen Offutt, Sylvia Maier, Daryl Zang and Erin Anderson. The exhibition also includes two Alice Neel lithographs in homage to one of the most famous American figurative painters of the 20th century.
(text adapted from the venue's press materials)
---
INFORMATION
Helen Day Art Center
90 Pond Street
Stowe 05672
(802) 253-8358
Hours:
Tuesday-Saturday, 10AM-5PM
and by appointment
Images: (top to bottom)
The Artist
by Margaret Bowland
74″x54″
oil on linen
2010
Defiance of Erebus
by Ellen Cooper
62″x36″
oil on linen panel
2011