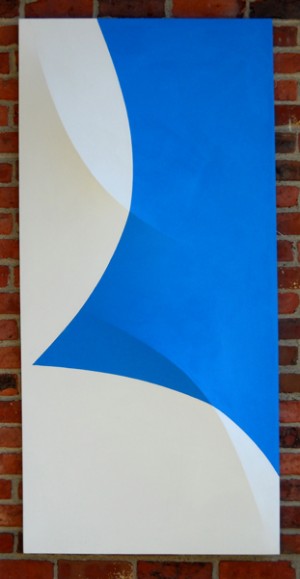 Will Patlove's uniquely stretched, painted canvases blur the lines between two and three dimensional artworks.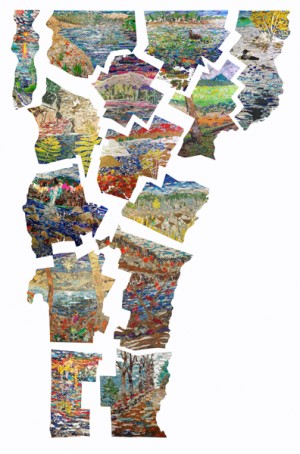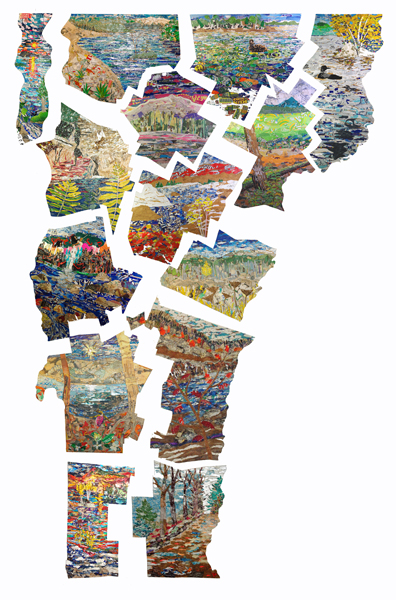 "In the quest to justify my creation of art and meld it with my environmental convictions, "Vermont Wastescapes" was born. This series was a six-year journey to create a large-scale conceptual work celebrating the state I call home, using exclusively re-cycled, re-claimed, and re-purposed materials. It is intended to raise awareness about the volume of human waste we create, and its toll on places of natural beauty, even in a state considered as "green" as Vermont."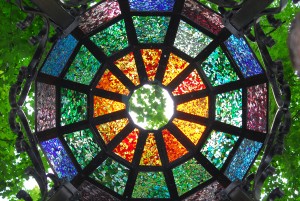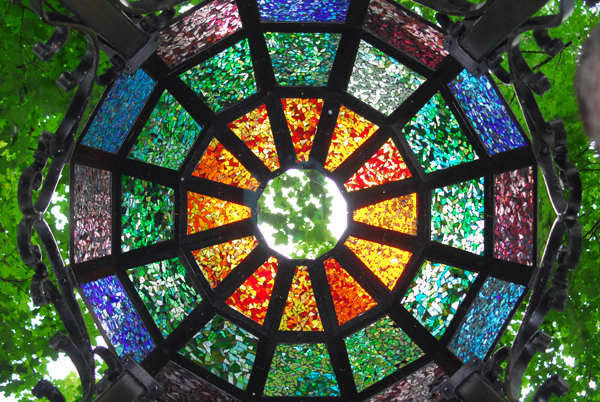 On a sunny day, make your way to the Hyde Street Triangle Park where North, Hyde, and School Streets intersect in Burlington. Stand under the nine-foot-tall steel and glass structure and your reward will be a dazzling display of light and color.