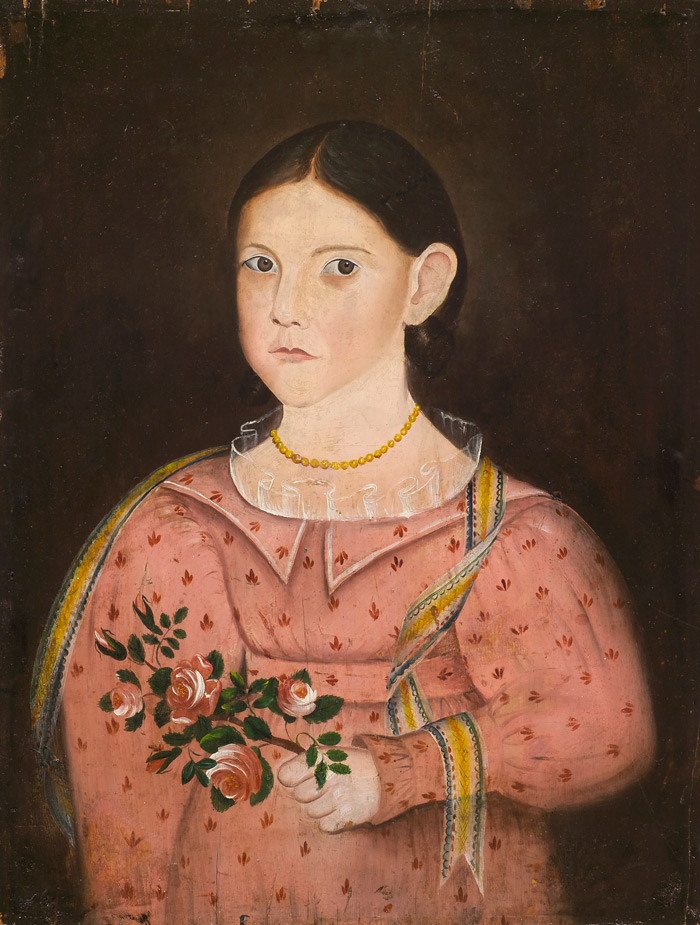 FROM VERMONT ART GUIDE #5
Art in Troubled Times
Editorial by Ric Kasini Kadour
The core of this issue of Vermont Art Guide is an Exhibition-in-Print. "Connections" is a survey of contemporary Vermont art I curated in May of this year. The exhibition is on view at the Vermont Arts Council Spotlight Gallery in Montpelier until October 6th, when we will have a closing reception with the artists in attendance. The Exhibition-in-Print in this magazine is meant to further disseminate the artwork and ideas in the exhibition and to document and archive the exhibition for the future. I curated the exhibition by asking artists to nominate one another. The commentary on the artwork is as much about the relationships between artists as it is on the artwork itself. Two essays attempt to expand on artist networks and communities. Curating the exhibition led me to feel hopeful about the fabric of our society, that good people working together can do good things.
In the issue's editorial, "Art in Troubled Times", Vermont Art Guide Editor Ric Kasini Kadour questions the value of art during times of social and political turmoil. He writes, "I mention these events because, moving forward, this is the world in which we live and if art is going to be relevant to people, if art is going to serve a meaningful function in the day-to-day lives of people, then we need to understand that this is the world that art lives in as well."
To read the full editorial, get a copy of Vermont Art Guide #5.
Each issue of Vermont Art Guide has over a hundred places to see art around the state. The full-color, printed magazine has artist and venue profiles as well as articles and news about Vermont Art. Our goal is to document and share the state's incredible art scene.
Image:
Portrait of Mary Jones, Shoreham
by Sheldon Peck
oil on academy board
1826
Image Note: Self-taught Sheldon Peck was a 19th-century portrait painter from Cornwall, Vermont, who, in addition to art and farming, was involved with a number of social issues including abolition, racial equality, temperance, public education, women's rights, and pacifism.