Each Memorial Day weekend, Vermont becomes a veritable state-wide arts festival, with events all over the state. Spring is finally here! Jump in your car, hit the open road, and experience some of the best visual art that Vermont has to offer.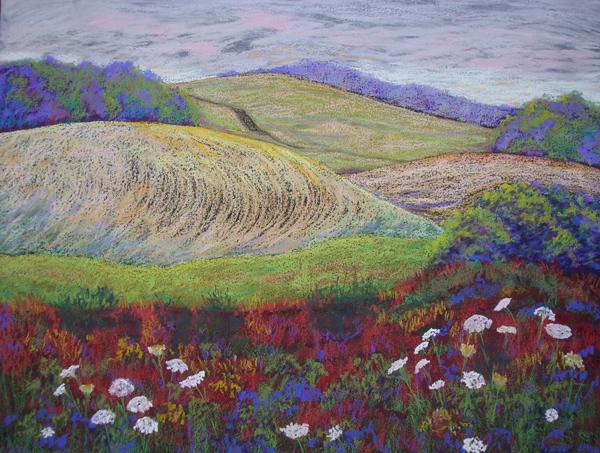 Throughout Vermont
24th Open Studio Weekend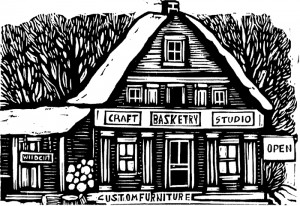 May 28-29, 2016
The Vermont Crafts Council organizes this statewide event that allows visitors a unique opportunity to meet artists in their studios, see how they work, ask questions, and buy art. Visit the Open Studio website HERE to download a map and directions. There are studios open in every corner of the state. Pick up printed maps at any open studio (look for the yellow signs) and at Vermont Visitor Information Centers.
Two artists from the Vermont Art Guide Artist Database to check out: Pastel artist Marcia Hill's studio (image above) is located in Worcester, in Washington County. She says, "I want to express the inner aliveness of things, particularly in the natural world." Stop by and meet Marcia during Open Studio Weekend at Site 54 on the Open Studio Weekend Map, 166 Hampshire Hill. Marcie Scudder (image below) is a photographer, writer and yogini. About her work she says, "My art serves as a universally accessible expression of the ancient teachings, disciplines and practices of yoga." Marcie's studio, at 699 Alpine View Road in Stowe, will be open from 10AM-4PM on both days during Open Studio Weekend (Site 35 on the Open Studio Weekend Map).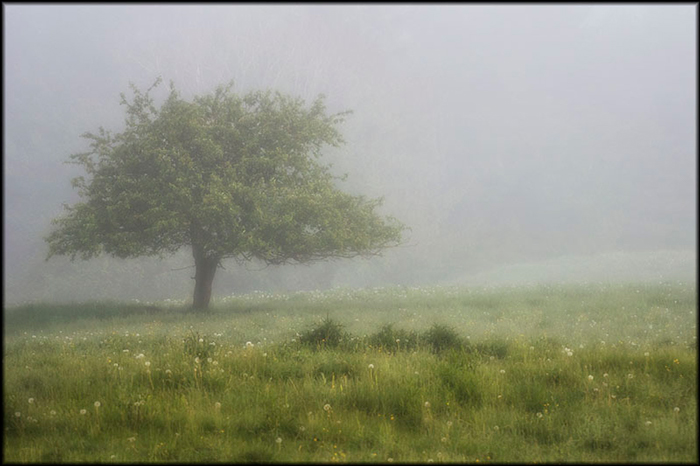 ---
Bennington
Mayfest
May 28, 2016, 10AM-5PM
Over 125 crafters and artists from all over New England will be in downtown Bennington for Mayfest 2016. Among the offerings are works in wood, pottery, glass, metal, fabric, jewelry and more. On School Street, enjoy food from around the world, as well as carnival favorites like fried dough and ice cream. Downtown Bennington's retailers and restaurants are also in on the fun. And there kids' activities, contests, and games. Find out more HERE.
---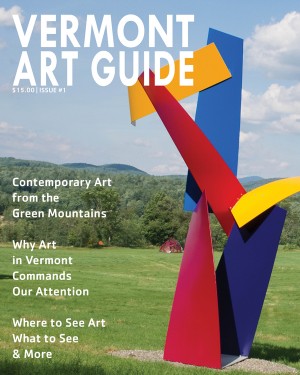 Vermont Art Guide is a quarterly, full-color, printed magazine about contemporary art. Vermont Art Guide celebrates, inspires, documents, and promotes contemporary art in the State. In addition to offering a curated list of places to see art, we publish profiles about art venues, public art, and artists.
In each issue of the magazine, we reveal why art in Vermont should command our attention.
The First Issue ships the week of May 30th. Order your copy today HERE.
---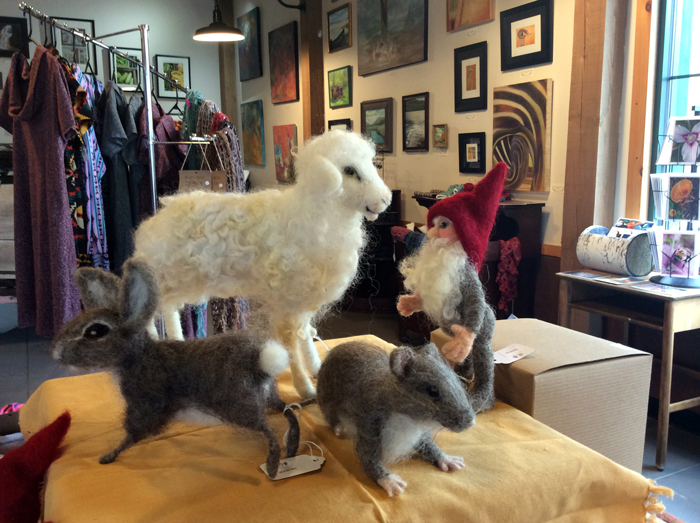 Cambridge
Grand Opening of Artists' Mediums Art Shop
May 28 (10AM-6PM) & 29 (10AM-5PM), 2016
286 Old Route 15, Cambridge 05444
Beloved art supply shop Artists' Mediums in Williston is opening their Cambridge branch, Artists' Mediums Art Shop in conjunction with Open Studio Weekend. Events happening over both days include painting, woodturning, and book making demonstrations, as well as a book signing with illustrator Sara Rosedahl. Find out more HERE.
---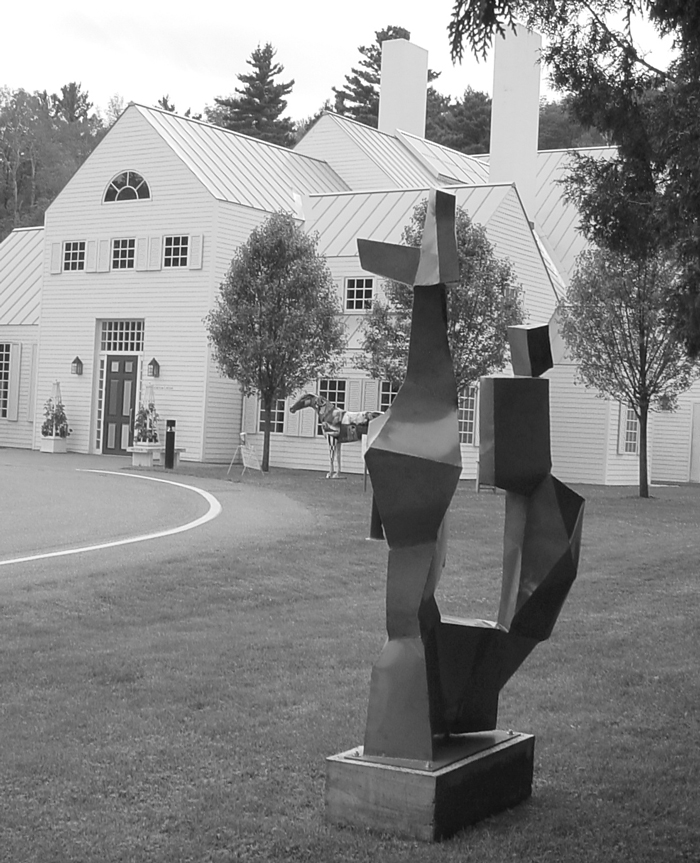 Manchester
The Heart of the Art Exhibition Opening at Southern Vermont Art Center
May 28, 2016
930 SVAC Drive, Manchester 05254
If you loved your art teacher in school, you may find them and their work at SVAC's "The Heart of the Art", which features the fine art of the center's art teachers. At the opening, meet the teachers, collect their art, and decide which of their workshops to follow during the 2016 season. The show runs through July 3, 2016. Find out more HERE.
---
West Rutland
Carving Studio & Sculpture Center Annual Members Exhibition Opening
May 28, 2016, 5-7PM
636 Marble Street, West Rutland 05777
All members of the Carving Studio & Sculpture Center have the opportunity to show work in this popular exhibition. An eclectic mix of techniques and media are always represented and artists of all levels have the chance to exchange ideas after the often-solitary winter. The show runs through June 26, 2016. Find out more HERE.