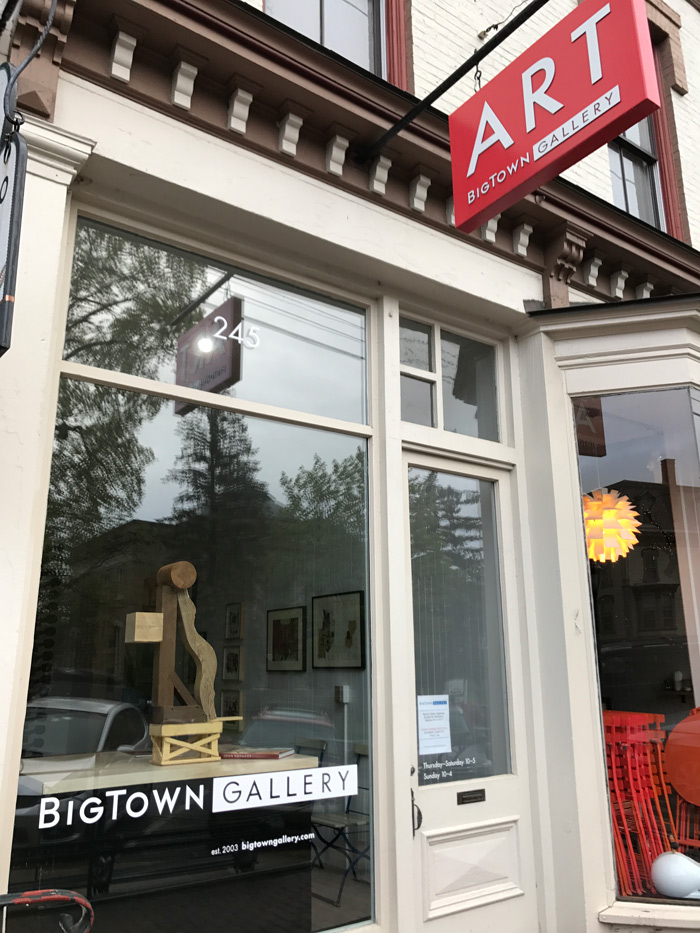 The Baker's Dozen
April 27-July 23, 2017
Saturday, May 13, 3-6PM: Opening reception in conjunction with the Grand Opening of BigTown Vergennes.
BigTown Gallery in Rochester is expanding to the vibrant art scene in downtown Vergennes with the opening of BigTown Vergennes at 245 Main Street, next to the Vergennes Laundry.
The Grand Opening Reception also serves as the opening of BigTown Vergennes' inaugural exhibition, "The Baker's Dozen", dedicated to Vermont artist and supporter of BigTown, Varujan Boghosian.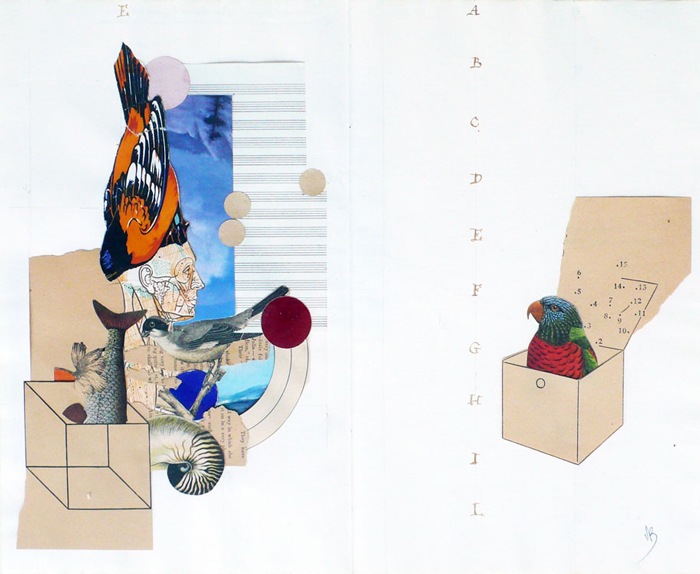 In addition to Varujan Boghosian, other gallery artists in the show include: Virginia Beahan, Deborah Bohnert, Lucy Mink-Covello, Peter Fried, Mark Goodwin, Marcy Hermansader, Edward Koren, Ben Frank Moss, Peter Moriarty, Marcus Ratliff, Celia Reisman, Nick Santoro, Rick Skogsberg, April Surgent, Nancy H. Taplin, Hugh Townley, John Udvardy, Bhakti Ziek
The gallery invites you to visit every couple of weeks, throughout the duration of "The Baker's Dozen", as they rotate through a fresh selection of works by their gallery artists.
(text from the gallery's press materials)
---
INFORMATION
BigTown Vergennes
245 Main Street
Vergennes 05491
(802) 349-0979
Hours:
Thursday-Sunday, 10AM-5PM
Image:
Pandora's Box
by Varujan Boghosian
Courtesy of BigTown Gallery, Rochester