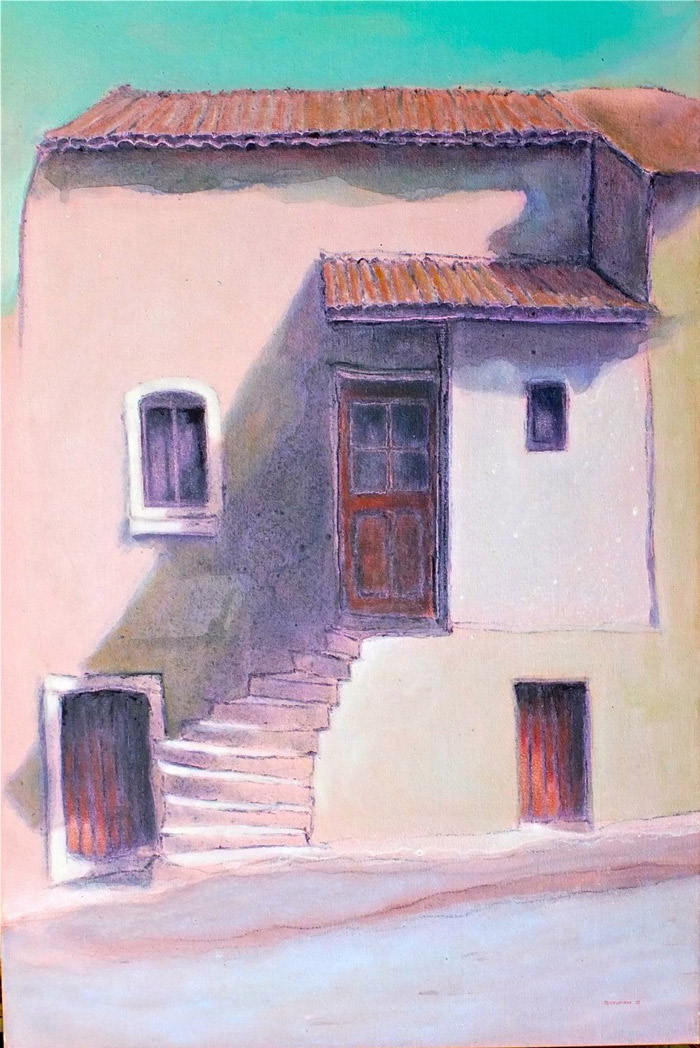 Reflections
at Justin S. Morrill State Historic Site in Strafford
July 5-21, 2019
In styles ranging from classical to abstract, and from realism to impressionism, artists present the world around us in a fresh light, exploring the theme "Reflections". The exhibiting artists for 2019 are Gerry Bergstein, Gail Boyajian, Matt Brown, Jennifer Brown, Kate Emlen, Jean Gerber, Anne Leeds, Jo Levasseur, Mary Louise Pierson, Kate Reeves, Stephanie Reininger, and Sherry St. Germaine. Andy Newman and Dierdre Dennis are the 2019 featured artists and inspiration for "Reflections".
Exhibit included with $6.00 general admission to historic house & exhibits.
This event sponsored by Athena Advocacy.
Featured artist Dierdre Dennis appeared in an Artist Spotlight in the print edition of Vermont Art Guide #10. To read more Vermont art news, subscribe to the magazine or order a copy.
(text adapted from the venue's press materials)
INFORMATION
Justin S. Morrill State Historic Site
214 Justin Morrill Memorial Highway
Strafford 05753
Hours (May 25-October 13, 2019):
Wednesday-Sunday, 10AM-5PM
Tours are conducted on the hour