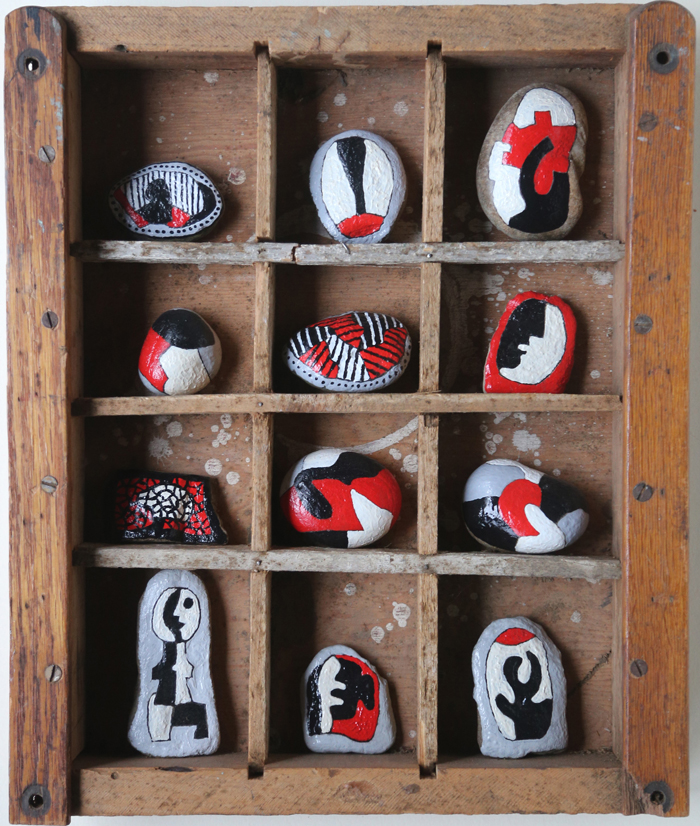 ART EVENT
Free Admission Day
at Bennington Museum
May 11, 2019, 10AM-5PM
Bennington Museum's Free Admission Day allows visitors to get up close and personal with art with a day-long program of activities.
At 11AM, Eileen Travell, senior photographer for the Metropolitan Museum of Art, and Jamie Franklin, Curator at Bennington Museum, lead a close-up gallery exploration of "Up Home: Hand-Colored Photographs by Susanne and Neil Rappaport". Minnie Griswold died in 1952, at which time her sons locked up her house in Pawlet and left all her belongings in place, untouched, unaltered. In 1982, Pawlet documentarians Susanne and Neil Rappaport were invited by Minnie's 85-year-old son, Charlie, into the home and the Rappaports produced a collection of hand-colored photographs of Minnie's home and possessions. Between 1 and 4PM, visitors can try their hand at hand-coloring in the Paresky Wing and see how their pictures take on a whole new dimension after being colored.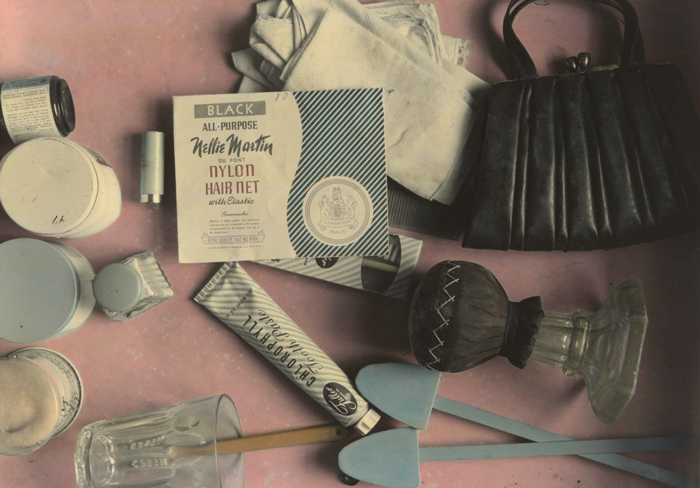 Opening at 3PM in the Works on Paper Gallery is "Color | Gesture: Early Works by Emily Mason". For more than sixty years, Emily Mason has been creating lyrical abstractions on canvas and paper, where strong gestural marks contrast with delicate washes of color and spontaneous splashes and drips. Mason attended Bennington College from 1950 to 1952 before immersing herself in New York's art scene. Today, Mason divides her time between New York City and Brattleboro. "[S]he freely recognizes that the work she creates in the two places is different. Her painting studio in Vermont has one entire wall that opens to the view. She revels in the natural world she encounters in Vermont, but never illustrates it. Like the words and phrases she collects, she also gathers visual impressions: the particular look of the wind tossing a flowering shrub, the texture of moss, morning light," writes Robert Wolterstorff. This exhibition traces the development of the artist's distinctive style of abstraction through paintings on paper created in the 1950s and 1960s.
In addition to the other exhibitions and works of art on display, visitors can also enjoy the opening of the Museum's spring Trail Tale, "Call Me Tree/Llámame árbol", by Maya Christina Gonzalez. This tale will be up along the George Aiken Wildflower Trail through July. The trail is open between dawn and dusk. In the Grandma Moses Schoolhouse, visitors can try their hands at creating tissue paper flowers. The Museum's Research Library will be open, as will the Museum Store. Members receive a 25% discount and Not-Yet-Members receive a 15% discount on their entire purchase.
(adapted from the museum's press materials)
---
Bennington Museum
75 Main Street
Bennington 05201
(802) 447-1571
Hours (June-October):
Daily, 10AM-5PM
Hours (November-December, February-May):
Thursday-Tuesday, 10AM-5PM
Image: (top)
The Shelf Life of Stones
from "The Mind's Eye: Paintings, Sculpture, and Books by Paul Katz" through May 27, 2019
by Paul Katz
16″x13″x2.5″
mixed media
2017
Collection of the Artist
Image: (center)
Hairnet Drawer
by (photograph) Neil Rappaport (1942-1988) and (coloring) Susan Rappaport (1944-2015)
16″x20″
hand-colored silver gelatin print
Courtesy of the Vermont Folklife Center